Hetzel Horses has an excellent team of staff who embody his spirit and attitude.
The entire Hetzel team knows the responsibilities associated with caring for talented competition horses. That's why every horse in the yard is treated as an individual and provided with a level of care that reflects its needs and requirements. Holger Hetzel's personnel are also individuals who all share a passion for horses. They epitomise the saying 'team work makes the dream work'. If the team didn't function like clockwork, the training centre in Goch wouldn't have that special quality that sets it apart, it wouldn't be so successful and it wouldn't be able to offer such a unique service.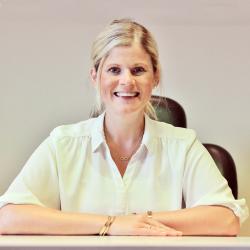 Allgemeine Organisation
Management
Kundenbetreuung
AL@holger-hetzel.de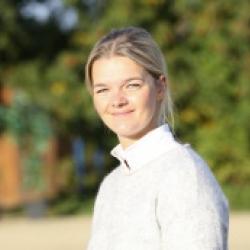 Reiterin
Trainierin
Kundenbetreuung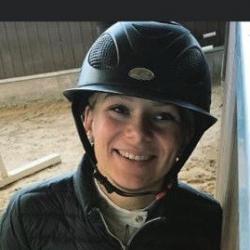 Reiterin
Trainerin
Kundenbetreuung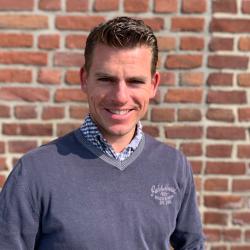 Reiter
Trainer
Kundenbetreuung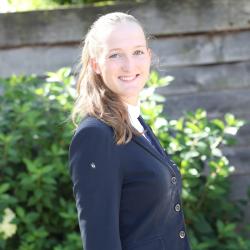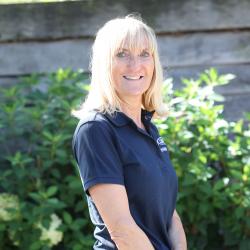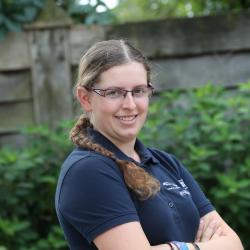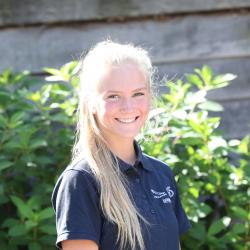 Marie- Christin Hillebrandt
Auszubildende Pferdewirtin "Klassische Reitausbildung"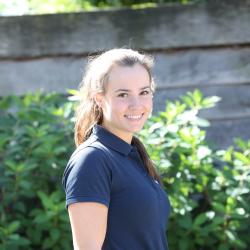 Auszubildende Pferdewirtin "Klassische Reitausbildung"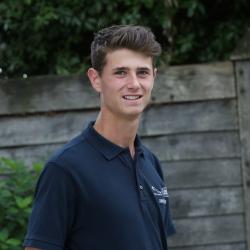 Auszubildender Pferdewirt "Klassische Reitausbildung"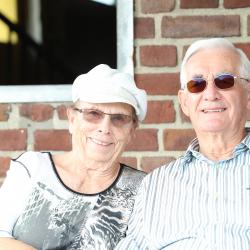 Die guten Seelen des Betriebes